CFI.co Corporate Governance Winner, Germany, 2013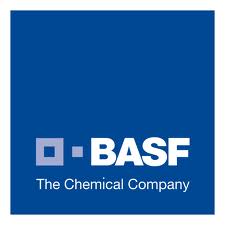 BASF wins Best Corporate Governance, Germany, 2013. 
The overall standard of corporate governance in Germany is outstanding and the judges commented that almost all of the short listed candidates would have have been winners had they been located in other countries. However, the way in which BASF has implemented its corporate governance programme stood out. The panel felt that BASF had benefited from a particularly strong and active supervisory board, excellent risk management with its transparency and strong analysis giving all stakeholders the highest levels of confidence in the company.
---