Afghanistan International Bank: Best Corporate Governance Afghanistan 2022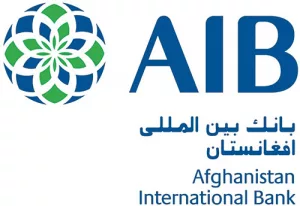 Since its launch in 2004, Afghanistan International Bank (AIB) has provided essential financial services to the local population while simultaneously exceeding national regulatory requirements to remain competitive on a global scale.
AIB adheres to a strict governance structure that's aligned with international best practices. High ethical expectations permeate all the bank's operations, and it ensures stability by focusing on prudential risk management, transparency and compliance with international standards. AIB invests considerable resources in cybersecurity, AML, KYC and other financial crime compliance measures. It partners with industry titans like Deloitte, Cisco, Oracle and Google to maintain the most robust security systems and monitoring functions. AIB distinguishes itself among regional competitors as the only Afghan bank with two cybersecurity certifications and the capability to clear US currency. It was also the only bank in the country to publish quarterly financial statements over the past year. Nearly 10 percent of the bank's workforce is engaged in compliance activities, which are reinforced by automated, algorithm-powered tech systems. Comprehensive due diligence accompanies the onboarding of all new customers, including an indepth analysis of the ownership structure of corporate clients and around-the-clock monitoring of transactions to assess money laundering and financial crime risks. AIB — which heads the country's rankings in terms of profitability, liquidity and assets — has earned a reputation for trustworthiness and a culture of compliance.
The CFI.co judging panel presents repeat-winner Afghanistan International Bank with the 2022 award for Best Corporate Governance (Afghanistan).
---