Uralkali: Most Sustainable Mining Operation Russia 2018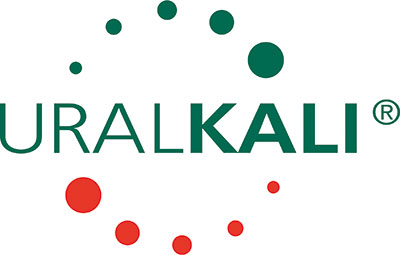 The looming worldwide potash shortage following the collapse of a mine in Belarus, has prompted investors to take a second look at large producers of the potassium-rich salts used in the manufacture of fertilisers. One of the world's largest potash companies is Russia's Uralkali – based in Perm near the Ural Mountains – which sells a number of high-purity standard and granular potash type used in both direct-application compound fertilisers.
Uralkali, listed on the Moscow Stock Exchange and one of its unsung heroes, is responsible for almost 18% of global potash production. The company is recognised at home and abroad for its long-standing dedication to excellence in corporate governance. In Russia, Uralkali was an early adopter of ESG (environmental, social, and governance) standards, putting the corporation on a sustainable footing.
Uralkali operates five potash mines in Perm Krai, six processing facilities, and one carnallite plant. Interestingly, the company also possesses three additional permits to mine the rich Verkhnekamskoye potash deposits – ensuring its continued access to vast reserves and allowing plenty room for corporate growth. Uralkali maintains an ice-free shipping terminal on the Baltic Sea with a capacity to handle more than six million tonnes annually.
The CFI.co judging panel notes that Uralkali Trading has a network of seven overseas offices and clients in over seventy countries. A vertically-integrated company – in control of the entire production chain – Uralkali's potash helps farmers on five continents grow the crops that feed the world. The judges are pleased to offer Uralkali the 2018 Most Sustainable Mining Operation Russia Award.
---
Tags assigned to this article:
CEE
---