Academy of Rock: Outstanding Contribution to Music Education Asia Pacific 2017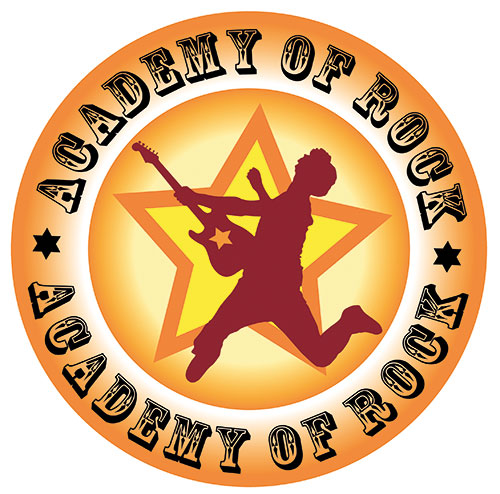 South East Asia is about to rock and it's not just the economy that is moving and shaking. The Singapore-based Academy of Rock, set up in 2007 and now recognised as the region's premier music education venue, offers a whole raft of qualifications not previously available to aspiring rock stars. The institution has implemented a comprehensive and well-structured curriculum that gives contemporary music students an educational grounding similar to those enjoyed by classical music performers.
The academy works in close cooperation with the music industry in order to provide students with a maximum of opportunities. The Academy of Rock recently opened its own state-of-the-art recording studio to expand its programme with courses on creative music production techniques. The academy organises and hosts a large number of masterclasses and clinics with internationally-renowned artists. Students are prepared for graded music exams and diplomas which are fully accredited by UK regulators and include UCAS points.
True to its motto that it's never too early (or too late) to rock, the academy launched Jungle Jam, a series of books designed for 0-5 year olds. Jungle Jam is slated to expand into an online music platform for young children and will provide a seamless transition to the academy's Early Years Programme which is set to be launched next January.
The CFI.co judging panel noted that the Academy of Rock is currently pursuing deals with Netflix and Disney, and has also embarked on regional expansion with franchises in a number of countries. The judges are pleased to offer the Academy of Rock the 2017 Outstanding Contribution to Music Education Asia Pacific Award.
---
Tags assigned to this article:
2017
---