Stock Exchange of Thailand: Best Sustainable Securities Exchange Southeast Asia Emerging Markets 2017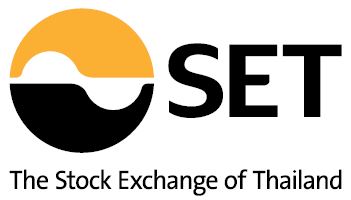 With the highest liquidity of any bourse in Southeast Asia, the Stock Exchange of Thailand (SET) is ready to broaden its appeal to institutional investors. The exchange already boasts an exceptionally large base of retail investors – responsible for bringing liquidity to the trading floor. These dynamics have convinced the SET executive board that the timing is right to introduce a new over-the-counter market geared towards start-ups seeking angel investors.
Registering on the new platform will not come with minimum capital requirements. SET has database of around 600 start-ups, some of them are expected to apply for a new platform during the initial phase of the new market. Trading will at first be restricted to accredited investors such as high-net-worth individuals and institutional investors. Thus, SET's new platform is meant to diversify the bourse's client base by attracting new funds. Currently, retail investors represent 53% of trading taking place at SET.
Last year, SET registered trading value in excess of $360bn, a 20% increase over 2015. The bourse has maintained a leadership position in Southeast Asia since 2013 when it overtook the Singapore exchange in size. Set to double its market capitalisation by 2020, SET proves that excellence in corporate governance and adherence to strict ESG standards pays off. SET is a member of the UN's Sustainable Stock Exchanges Initiative.
The CFI.co judging panel is pleased to offer the Stock Exchange of Thailand the 2017 Best Sustainable Securities Exchange Southeast Asia Emerging Markets Award.
---
---