KLCCP Stapled Group: Best Shariah-Compliant REIT Malaysia 2016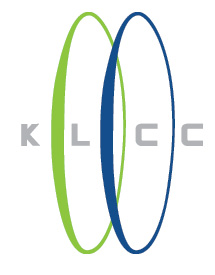 An Islamic REIT (Real Estate Investment Trust) with a fully Shariah-compliant property portfolio, KLCCP Stapled Group offers investors optimal exposure to buoyant real estate markets in Malaysia. KLCCP Stapled Group is actively managed and tilted towards office and retail properties. KLCCP Stapled Group has an active acquisition strategy designed to ensure capital growth and provide unitholders regular and stable distributions. Adhering to a policy framework characterised by prudence and risk mitigation, the trust as a rule leverages up to 50% of its total asset value.
The KLCCP Stapled Group is focused on underpinning the long-term viability of its property portfolios by integrating sustainability principles into the decision-making process, thus ensuring that investment positions and development projects reflect and anticipate changing market conditions.
Additionally, the group maintains a number of corporate social responsibility initiatives and fully embraces up-to-date environmental, social, and governance (ESG) standards with a view to ensuring the business' sustainability and long-term profitability. KLCCP Stapled Group has, in fact, established benchmarks for corporate transparency as grounded in the PETRONAS Corporate Sustainability Framework, thus ensuring the highest standards of governance, business ethics, and integrity are maintained whilst the interests of all stakeholders are taken into consideration.
The CFI.co judging panel recognises the value of the sustainability principles and their ability to optimise corporate performance. The judges are pleased to offer KLCCP Stapled Group the 2016 Best Shariah-Compliant REIT Malaysia Award.
---