TMB Bank Public Company Limited: Best SME Bank Thailand 2016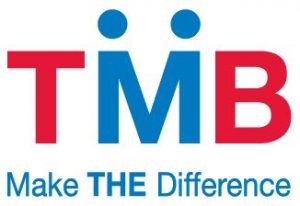 Rather than a provider of financial services to businesspeople, Thailand's TMB Bank aims to become a partner of small and medium-sized enterprises (SMEs), understanding their requirements, challenges, and opportunities. Via a holistic approach, TMB Bank strives to empower its business clients and help them attain sustained levels of growth.
The TMB SME 3 Times Plus programme, launched last year, underpins TMB Bank's ambition to become Thailand's premier SME supporter. The facility provides financing of up to three times the collateral value for the funding of business cycles. Additionally, the bank offers credit for working capital, the maintenance of stocks, and reserve funds.
TMB Bank has instituted an easy to navigate end-to-end credit process to evaluate and monitor business performance. The bank has also invested considerable effort in the training of staff. Clients may deal directly with a single professional who will help them access the vast array of products and services offered.
TMB Bank maintains a number of facilities specifically designed to help SMEs through economic downturns or other setbacks. The bank shows a remarkable understanding about the world of small business and recognises that many budding entrepreneurs have been orphaned by large traditional banks.
Founded in 1957 and listed on the Thai Stock Exchange since 1983, TMB Bank employs close to 9,000 people and maintains a countrywide network of almost 500 branches. The CFI.co judging panel is pleased to offer TMB Bank the 2016 Best SME Bank Thailand Award.
---