Avant Garde Innovations: Best ESG Energy Technology Team India 2016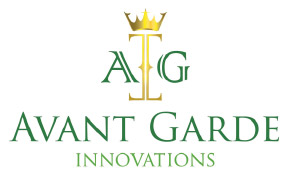 The business model pursued by Avant Garde Innovations clearly aims to promote inclusiveness. More than just a lofty goal, the Indian company seeks to eliminate energy poverty by helping marginalised communities obtain clean renewable energy from local sources.
Firmly committed to environmental sustainability and climate stewardship, Avant Garde Innovations was one of only 25 start-up companies recognised at the 2015 United Nations Climate Summit (COP21) in Paris for their bold 100% clean energy approach. The company is currently finishing the development of a low-cost small wind turbine for residential, commercial, and agricultural use. The turbine is slated for release to market by the end of this year.
Avant Garde Innovations is featured as a poster boy for the UN Foundation's recently launched $1bn Clean Energy Investment Opportunity Directory. It is the only small wind turbine engineering and manufacturing firm from India included in the directory. The company has branches in both India and Australia and leverages the power of a distributed and decentralised business model to broaden its footprint.
The CFI.co judging panel is excited to note that Avant Garde Innovations has chosen to provide practical solutions to bring abundant clean and renewable power to people still deprived of the chance to join modernity and improve their lot. By promoting self-reliance, the company also furthers the cause of social and financial inclusion. The judges are pleased to offer Avant Garde Innovation the 2016 Best ESG Energy Technology Team India Award.
---
---