Three Principles and Strong Corporate Leadership win Award for Mitsubishi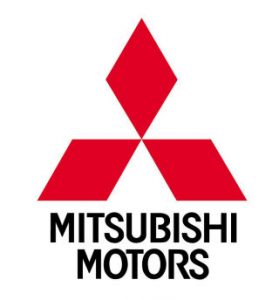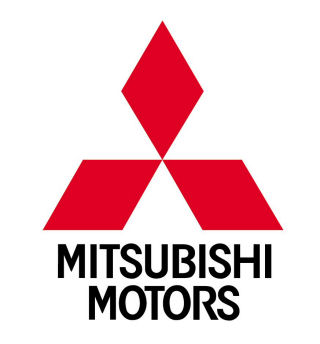 Mitsubishi Corporation – the multinational conglomerate – refers to itself more humbly as a 'community of independent companies'.
The independents are tied together by their wholehearted acceptance of the 'Three Principles', namely corporate social responsibility; integrity and fairness; and global understanding through business. The Mitsubishi Foundation was established in 1969 to mark the centenary of the organisation and all those independents are successors to a  shipping company founded in Japan in 1870. The judging panel recognised the significant efforts of Mitsubishi in helping Japan recover from the 2011 Earthquake after a 10 billion yen donation to the cause. The judges describe Mitsubishi  as an outstanding example of corporate leadership in Asia.
---