Zambian Home Loans: Most Innovative Mortgage Finance Services Zambia 2022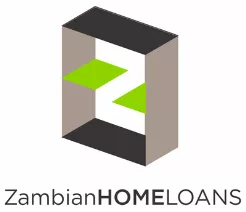 Zambian Home Loans (ZHL) has a laser-sharp focus on the national mortgage market and wherever the diaspora community calls home.
The mortgage lender deploys a team of 14 professionals to provide reliable and innovative service for Zambians dreaming of homeownership. It has a developed a product suite that covers every aspect of buying or building a home. It can finance the purchase of land or provide the capital to renovate a home. Unlike most mortgage providers, like commercial banks and building societies, ZHL maintains an exclusive focus on the mortgage sector. The company differentiates itself from the competition with its lightning-fast decision-making process and loan delivery. It claims to be the only player in Zambia to issue mortgages within five days, whereas the banks typically take around 90 days and its main competitor spends at least three weeks to process an application. The company has several Memorandums of Understanding (MOUs) with building material suppliers. Customers are never obligated to work with the suppliers covered by the MOUs, but the arrangement allows them to take advantage of highly competitive pricing. ZHL suppliers are paid directly by the company, thus mitigating risks. All clients, whether at home or abroad, can benefit from the relationships that ZHL has established with suppliers, architects and contractors.
The CFI.co judging panel — impressed with the company's service and speed — has declared Zambian Home Loans as the 2022 award winner for Most Innovative Mortgage Finance Services in Zambia.
---