Kwale International Sugar Company Limited: Best Agribusiness Value Creation Leadership Kenya 2022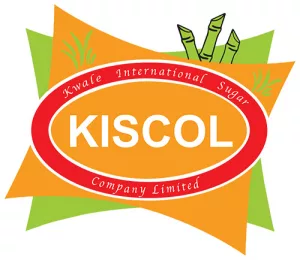 Kenya's Kwale International Sugar Company Limited (KISCOL) extracts added value from the cultivation and processing of sugarcane. The company produces affordable, locally grown sugar to sweeten Kenyan lives.
KISCOL is helping to offset national deficits and improve food resiliency while developing sugar by-products that support the country's energy and environmental targets. KISCOL, a subsidiary of the Pabari Group, commissioned the construction of its $300m processing facility nearly a decade ago. The operation now encompasses 5,500 hectares of cultivated sugarcane sustained by an innovative water management system, a sugar mill with the capacity to crush 3,300 tonnes of sugar per day and an 18-megawatt power plant fired with biofuel. KISCOL has implemented some of the most efficient irrigation infrastructure across East Africa, reducing the water requirements for crop growth by 40 percent. KISCOL's power plant generates enough electricity to cover its own operations as well as a 10-megawatt surplus to supplement the ever-increasing demands on the national grid. The power plant utilises a by-product of KISCOL's sugar production, bagasse, as the main raw material for electricity generation. Bagasse is an environmentally-friendly and relatively cheap biofuel. KISCOL also plans to build a distillery capable of producing 30,000 litres of ethanol from molasses, another by-product of sugar production.
All of the above is sweet news to the CFI.co jury, which has named Kwale International Sugar Company Limited as the 2022 award winner for Best Agribusiness Value Creation Leadership (Kenya).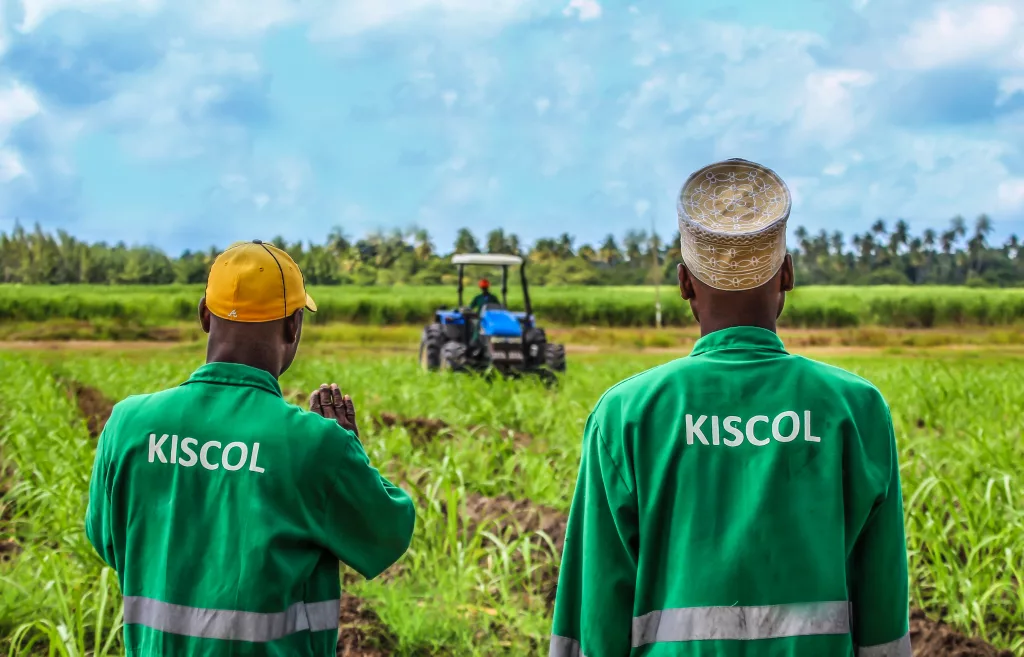 ---