APIP-Guinée: Female Entrepreneurship Partner Africa 2023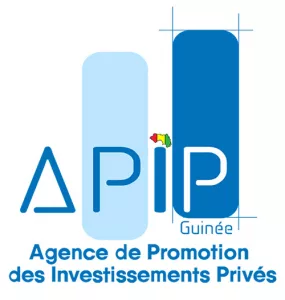 APIP-Guinée is the promotion agency serving as a one-stop shop for foreign and domestic investors interested in establishing or expanding businesses in Guinea. It organises events to highlight the country and its people as an excellent investment opportunity. APIP-Guinée prioritises women in its financial inclusion initiatives, as the agency understands that gender empowerment will play a key role in stimulating the national economy.
The agency launched APIP Mobile, a roving multi-service office and information centre, to bring its services closer to the public. The mobile unit roams the country, setting up information sessions or making workplace visits to provide advice or assistance. Women and young people are priority targets of this programme. Since the launch of the mobile office, APIP-Guinée has seen female-founded businesses increase from 10 to 30 percent. APIP-Guinée has developed seven specialised support programmes to help entrepreneurs create thriving local businesses, two of which are designed to foster female entrepreneurship. One APIP-Guinée programme provides the support system, tools and contacts to enable 125 women to execute their entrepreneurial vision. Another aims to build the technical, marketing and accounting capacities of 150 female entrepreneurs and then select 30 women to champion with tailor-made support services, including access to financing partners. APIP-Guinée encourages women to be innovative and enterprising. The agency explains how important it is to — and how to — dissociate family money from business funds.
The CFI.co judging panel announces APIP-Guinée as the 2023 award winner for Female Entrepreneurship Partner (Africa).
---