APIP-Guinée: Best Foreign Investment Promotion Strategy Africa 2023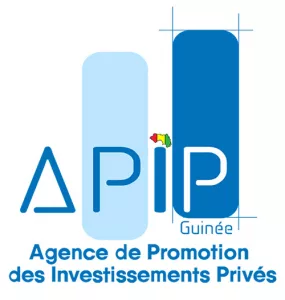 APIP-Guinée focuses on promoting private investments and developing entrepreneurship in Guinea. The agency serves as a one-stop shop for domestic and foreign investors and a growth catalyser for local businesses.
APIP-Guinée can facilitate the creation of a business within a 72-hour timeframe. It collaborates with government ministries to identify and implement reforms to improve the business environment. It organises forums to highlight the advantages of investing in Guinea: first and foremost Guinea has a sustained a macroeconomy as well as a legal and fiscal framework offering competitive business incentives. The state has also made substantial investments to modernise basic infrastructure in priority sectors such as energy, mining, transport, hospitality and ICT. APIP-Guinée aims to magnify the country's visibility among global investors by nurturing the capacity building of national entrepreneurs. It's a partner of multilateral development banks, like the Islamic Development Bank, African Development Bank Group, World Bank Group as well as the UN Development Programme. It connects entrepreneurs with regional sources of funding through a network of 15 financial institutions and nine micro-finance enterprises. The agency identifies potential investors and provides them with information on the country's favourable business climate, tax incentives and import exemptions. It works with investors to streamline the approval process for business licenses and building permits and will liaise with other public institutions if additional licencing is required.
The CFI.co judging panel presents APIP-Guinée with the 2023 award for Best Foreign Investment Promotion Strategy (Africa).
---