The State Investment Corporation Limited: Outstanding Support to Entrepreneurs Mauritius 2021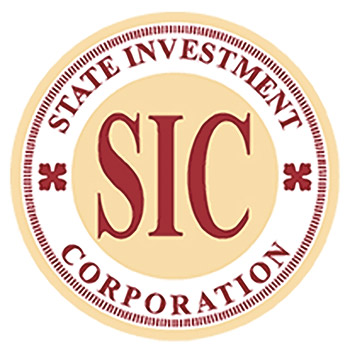 Over the past 37 years, the State Investment Corporation (SIC-The Corporation) has played a vital role in the development of Mauritius business. The organisation is the investment arm of the government and is responsible for a diversified portfolio of assets valued at $176.7m. SIC has achieved impressive growth thanks to a collaborative workforce and prudently monitored investments throughout key sectors.
The Corporation is a reputable partner for local and foreign entrepreneurs and institutions seeking to establish new ventures in the region, and its endorsement has proven to be a contributor to project success. SIC supports entrepreneurs with high-growth potential as well as those with strategic importance for the country.
The SIC is structured into business clusters comprising gaming, property and diversified investment portfolio management. The Corporation is supported by key subsidiary companies, namely, Capital Asset Management Limited (CAM) and Prime Partners Ltd (PPL). These two companies add value to the client services such as fund management, financial and corporate administration. SIC manages a Line of Credit (LOC) of USD 500M from the EXIM Bank of India for the implementation of major infrastructural projects.
SIC invests across the entire value chain, taking a minority shareholding in most projects. The portfolio includes strategic sectors including transport and communication, ICT, financial services, entertainment and tourism, real estate, logistics and distribution, manufacturing, agro-industrial, diversified holdings and support services. Due diligence precedes any investment and continuous appraisal ensures the partnerships stay on track.
SIC has taken a leadership stance in the roll-out of relief measures for Covid-impacted businesses, acting as point-person between the collaboration of various government-owned entities, including the Development Bank of Mauritius, the SME Equity Fund and the Investment Support Programme. Support measures range from repayment moratoriums and corporate loan guarantees to equipment leasing and revolving credit lines.
The CFI.co judging panel presents The State Investment Corporation Limited with the 2021 award for Outstanding Support to Entrepreneurs (Mauritius).
---