Fidelis Finance: Best Economic, Environment and Social Impact SME Finance West Africa 2019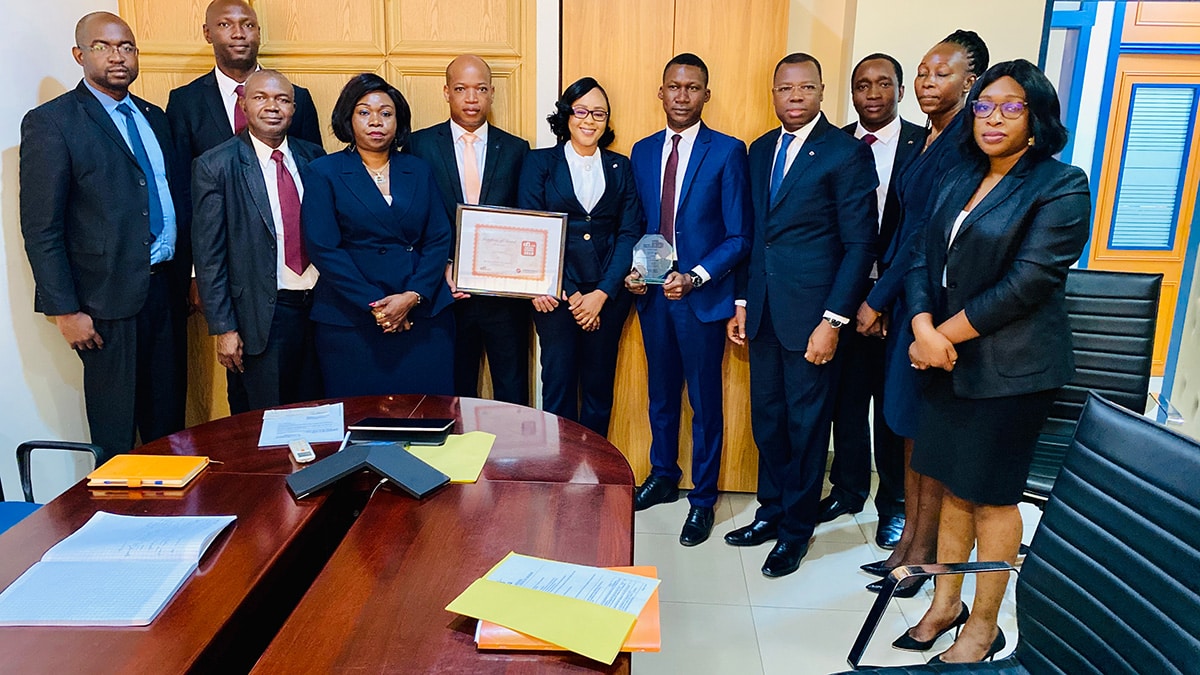 With the right plan and a good partner, companies can achieve purpose as well as profits. That partner in West Africa is Fidelis Finance. The firm's goal is to strengthen the economic growth of the region by supporting the main economic actors of any nation — SMEs. From its offices in Burkina Faso and Côte d'Ivoire, Fidelis creates adaptive financial products that are tailored to meet their needs. As of today, the mobile sales teams canvass the cities of Ouagadougou, Bobo Dioulasso, and Abidjan expanding the brand's presence and welcoming new clientele from new countries; Mali, Togo and Benin. Fidelis supports companies to overcome financing constraints with innovative and inclusive credit solutions. The Fidelis product suite includes leasing, credit, and rent-to-own solutions, as well as invoicing, factoring, deposits, and payment guarantees.
Fidelis Finance is a corporate citizen. It has placed at the heart of its concerns, the quest for the wellbeing of its workers and its community through: 1) a good profits redistribution (very competitive working conditions, and donation of medical materials to hospitals), 2) the financing of projects with high social, environmental and societal value added (leasing of 45 garbage collection equipment for the benefit of the town halls in Ouagadougou and Abidjan, and 300 ambulances for the benefit of Burkina Faso's Ministry of Health to facilitate the evacuation of patients to urban medical centers).
The portfolio's growth is up 45 percent since 2017, when the firm first registered on the CFI.co radar, and the steady increase in loan volume and net profits augur well for the future. For the third consecutive year, the CFI.co judging panel has found good reason to celebrate the firm's progress and presents Fidelis Finance BF with the 2019 award for Best Social Impact SME Finance (West Africa).
---
Tags assigned to this article:
SME
---