Agriterra: Most Responsible Agribusiness Group Africa 2020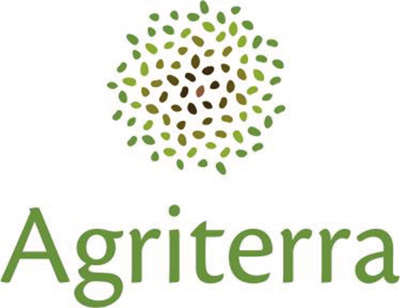 With a stamp of approval, and a sizeable grant, from the World Bank and listed on the Alternative Investment Market of the London Stock Exchange, Agriterra is poised to become one of Africa's leading food producers. The company has been structured with a view to scalability and an eye on the growing demand for its products.
Agriterra through Mozbife and DECA, its operating subsidiaries in Mozambique, engages with approximately 200,000 smallholders and family farmers to source maize and cattle via a pricing model that offers producers stable and predictable incomes. This gives farmers an incentive to invest in their land and in skills development. The company is also attentive to the broader needs of its suppliers, recognising the importance of establishing lasting and mutually beneficial relationships.
Agriterra employs 400 people in Mozambique and has implemented systems to protect their health and their jobs at the time of Covid 19. Agriterra's ethos is provide affordable food to the rural and urban populations and has taken steps to ensure that this is still the case in the current environment
Agriterra prioritises its training and development programmes as a way to further improve operational sustainability. The company runs three farms and maintains its own feedlot and abattoir which meet the highest bio security and animal welfare  standards.
Agriterra has gained a significant market share in Mozambique and is currently exploring a number of export and investment opportunities.
The CFI.co judging panel commends Agriterra on a transparent and fair business model that inspires trust amongst sellers and buyers alike. The judges are pleased to grant Agriterra the 2020 Most Responsible Agribusiness Group Africa Award.
---