Wafacash: Best Money Transfer Services Morocco 2016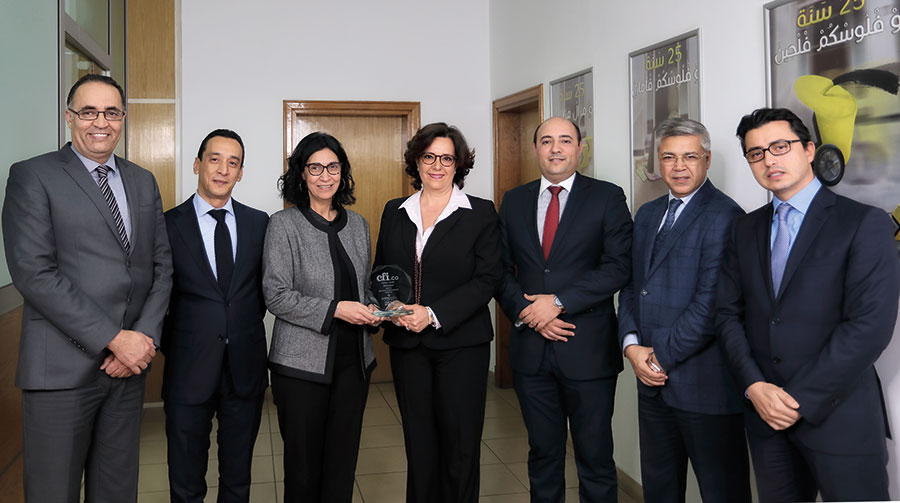 There is more to transferring money than meets the eye. Speed is of the essence, as are products that meet client requirements at a price point that sustains business profitability. In a cash-intensive society, an effective mechanism to transfer money anywhere anytime provides the economic lifeblood without which business would crumble. Morocco's Wafacash not only understands the supreme importance of its services; the company has designed a business model on the premise that both private and business clients need to move their funds quickly and cheaply.
Finely attuned to the markets shifting demands, Wafacash offers simplicity and flexibility. The company has managed to streamline customer transactions to a process that rarely takes more than three minutes. The largest money transfer platform in Morocco, Wafacash processes around five billion transactions annually through a nationwide network of over 1,500 branches.
Wafacash' operations are backed up by a state-of-the art IT backbone that ensures the swift execution of transfers. Moroccan businesses have come to depend on the company's services to pay invoices and settle receivables. Launched in 1991, Wafacash partnered with Western Union four years later and thus offered the American company its first toehold in Africa. Wafacash has since established close relationships with specialist branches of the UN to improve access to financial services throughout West Africa.
The CFI.co judging panel recognise the company as a pioneer in its field. The judges have declared Wafacash winner of the 2016 Best Money Transfer Services Morocco Award.

---