Fidelis Finance BF: Best Social Impact SME Finance Burkina Faso 2017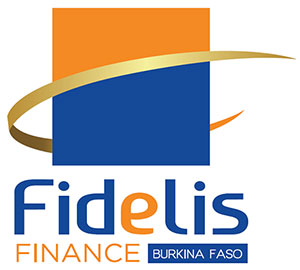 Financing small and medium sized enterprises (SMEs) in West Africa to unlock their potential for sustainable growth, Fidelis Finance BF provides credit for the acquisition of equipment and the increase of working capital. The firm, set up twenty years ago, has accumulated a deep reservoir of knowledge and is recognised for its expertise in empowering businesses to seize opportunities for expansion.
Fidelis Finance maintains a comprehensive range of credit products and services and is able to tailor its offerings to their clients' exact requirements. In addition to straightforward loans, the firm also has leasing, long-term rental, rent-to-buy, and factoring products specifically aimed at SMEs. Fidelis Finance partners with a number of multilateral credit providers and development banks to boost its performance. The company has established a solid reputation for transparency and adherence to high standards of corporate governance. Fidelis Finance maintains operations in Burkina Faso and Côte d'Ivoire.
Recognising that accelerated development is most effectively delivered and sustained via SMEs, Fidelis Finance has pioneered a number of innovative ways to best serve the regional business community with a view to becoming West Africa's leading provider of corporate financial services. To that end, the firm recently opened a branch in Abidjan.
The CFI.co judging panel commends Fidelis Finance on its hand-on approach to SME finance and notes that the firm delivers a full suite of products. The judges agree to declare Fidelis Finance BF winner of the 2017 Best Social Impact SME Finance Burkina Faso Award.
---