Zena Exotic Fruits: Best FMCG Exporter Senegal 2016 & Outstanding Contribution to Female Empowerment West Africa 2016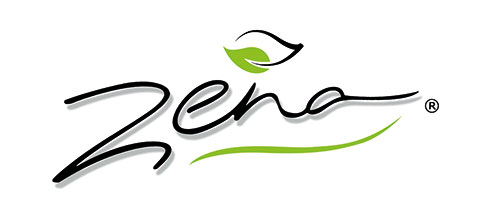 Fruit and vegetable processor Zena Exotic Fruits of Senegal has gone global with its wide range of all-natural products. The company successfully entered markets in Europe, North America, and the Middle East. Exports of its natural jams, jellies, marmalades, syrups, drinks, and other products have grown by leaps and bounds.
A significant part of Zena Exotic Fruits' entrepreneurial success may be ascribed directly to the company's dedication to both quality and – most noticeably – corporate social responsibility. Zena Exotic Fruits is not just a processing and packing plant; the company also insists on providing a safe and nurturing work environment that allows for personal and professional development. All corporate processes, including the value chain, are operated in a socially-responsible manner.
Zena Exotic Fruits, family-owned and managed by a woman, has managed to differentiate itself from the competition by adhering to global best practices. This has allowed the company to become the first one in Senegal to broach the highly competitive US market under the provisions African Growth and Opportunity Act (AGOA).
At Zena Exotic Fruits fully 90% of staff is female. The company also changed its work floor practices in order to welcome hearing impaired employees. To that end, managers and co-workers have received basic instruction in sign language.
The CFI.co judging panel notes that Zena Exotic Fruits has taken socially responsible entrepreneurship to the next level. The judges are pleased to offer the company a double recognition: the 2016 Best FMCG Exporter Senegal Award and the 2016 Outstanding Contribution to Female Empowerment West Africa Award.
---