Rosabon Financial Services: Best SME Financial Advisory Nigeria 2015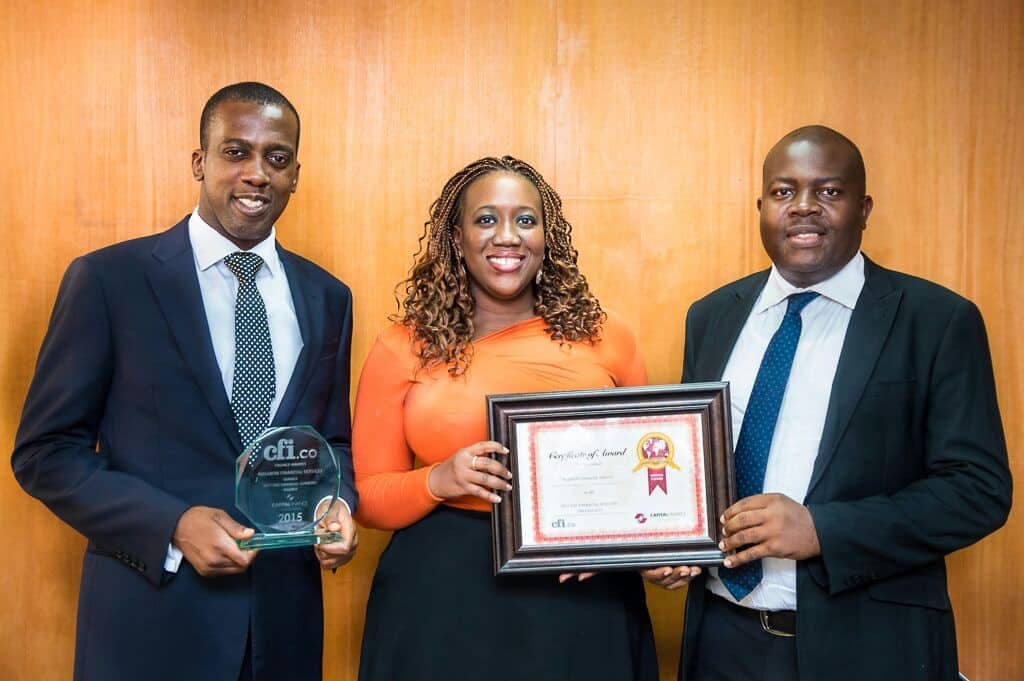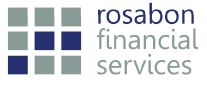 Providers of the fuel that powers Africa's largest economy, Rosabon Financial Services helps Nigeria's small and medium-sized enterprises find the funds required for expansion. A leading financial intermediary and equipment leasing company, Rosabon Financial Services is part of the Concept Group Nigeria and closely follows international best practices to ensure its sustained growth.
The company also maintains one of the industry's most successful client development strategies which has seen Rosabon Financial Services multiply its revenue stream. The firm offers a full suite of products carefully crafted to fill the diverse needs of businesses across all sectors of the economy. Delivering readily available financial solutions to private enterprise has allowed Rosabon Financial Services to become a top-tier player and the go-to place for entrepreneurs aspiring to reach the nex level.
With a customer-centric approach that has set a new industry benchmark, the company has managed to expand the scope and nature of its engagements, broadening the customer base and exploring new services and financial products. While a non-banking entity, Rosabon Financial Services is regulated by the Central Bank of Nigeria and a member of the Equipment Leasing Association of Nigeria (ELAN).
Relentlessly pursuing innovation and total customer satisfaction, Rosabon Financial Services aims to surpass the expectations of all stakeholders. The firm has established an impressive track record and boasts a stellar reputation that is unequalled in Nigeria.
The CFI.co judging panel is pleased to note that Rosabon Financial Services adheres to a well-defined set of risk management and internal control processes which together ensure that all transactions are conducted in a transparent and ethically sound manner. All processes are rigorously and continuously monitored and scrutinised in order to maintain operational efficiency and peak corporate performance. The CFI.co judges wish to commend Rosabon Financial Services on its world class organisation and proclaim the company winner of the 2015 Best SME Financial Advisory Nigeria.
---