Orbit Securities: Best Public Lead Offer Advisors East Africa 2016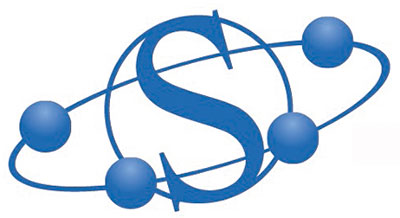 A founding member of the Dar es Salaam Stock Exchange (DSE), Orbit Securities is without peers when it comes to knowledge and experience in Tanzania's capital market. Licensed by the Bank of Tanzania as a primary dealer in government securities, the firm leads the brokerage sector in fund raising, equity research, corporate finance, project finance, and other financial services.
Orbit Securities was founded in 1996 and is the professional home of a highly qualified and skilled team of analysts, traders, and other experts. The firm enjoys a solid reputation for efficient resource mobilisation and is considered the go-to brokerage for initial public offerings (IPOs) and bonds and rights issues. Eight of the seventeen corporates listed on the DSE main board were sponsored by Orbit Securities. This includes fours cross-listings.
Tanzania's capital market is one of the most dynamic financial plazas along the East African seaboard. The country's economy is amongst the fastest growing in the world and was rebased in 2014 adding around $10bn to the GDP (plus 30%).
Orbit Securities is exceptionally well placed to meet the growing demand for investors services. The firm boasts a fully up-to-date IT backbone and maintains a nationwide network of local agencies.
The CFI.co judging panel recognises that Orbit Securities maintain its lead by continuously updating its processes and systems in order to offer service excellence. The judges declare Orbit Securities winner of the 2016 Best Public Lead Offer Advisors East Africa Award.
---