GE Africa: Best ESG Energy Infrastructure Partner Africa 2016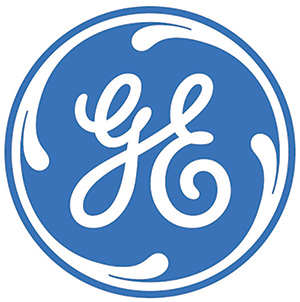 Fully supportive of the Kenya government's ambitious Vision 2030 goals, GE Africa has signed a number of memorandums of understanding to help develop projects in key sectors such as power generation and healthcare. The company will supply and maintain the 38 turbines for the Kinangop Wind Farm in a deal valued at $58m. GE Africa is also involved in the development of the Kipeto Wind Farm which upon completion is to inject 100MW into the national grid.
Jointly with Kenya's leading mobile phone provider Safaricom, GE Africa has developed the Durathon battery, the first in the world to be designed for charge discharge cycling (CDC) telecoms. The technology allows telecom providers to keep their networks running during power outages.
GE Africa closely aligns its corporate strategies to societal needs and aspirations in order to improve the sustainability of its business. The company aims to minimise its environmental footprint while contributing in a meaningful way to social development. A Sustainability Steering Committee monitors performance, evaluates stakeholder feedback, and keeps tabs on emerging trends. Findings are shared with the executive management and form the basis for new initiatives, programmes, and other corporate policies.
Prioritising ESG (environmental, social, and governance) considerations helps GE Africa mitigate risk by ensuring compliance throughout the organisation. The CFI.co judging panel recognises the pioneering work of the company on promoting responsible business practices. The judges name GE Africa winner of the 2016 Best ESG Energy Infrastructure Partner Africa 2016.
---