Finbond Mutual Bank: Best Savings Bank South Africa 2016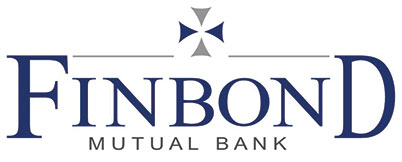 By offering superior returns on savings products, even in a low yield environment, South Africa's Finbond Mutual Bank (FMB) has managed to significantly expand its client base over the past number of years. Finbond commenced trading in 2003, was listed on the Johannesburg Stock Exchange in 2007 and received its mutual banking license from the South African Reserve Bank in 2012.
Client-focused, FMB encourages savings even on short-term deposits and offers an above average interest rate on its fixed five or six-year term accounts. FMB's product line-up is carefully tuned to meet customer needs. The bank has gained a strong reputation for its excellence in customer service and is proud of the fact that face-to-face communication and excellent customer service are integral parts of their business model. Customers are also serviced in their home language in the various regions that Finbond operates in. FMB has aggressively expanded its geographical footprint and currently maintains a nationwide network of some 378 branches in South Africa with another forty scheduled to open annually. With its formula of keeping things simple, and streamlining both internal and external processes, FMB is now poised for accelerated growth.
Finbond Mutual Bank is determined to become South Africa's premier savings bank. It aims to do so by introducing innovative investment, saving, and credit solutions that add value to clients' lives and thus contribute towards their financial independence. The CFI.co judging panel is pleased to offer Finbond Mutual Bank the 2016 Best Savings Bank South Africa Award.
---