Afrimax Group: Best Social Impact Telecom Group Sub-Saharan Africa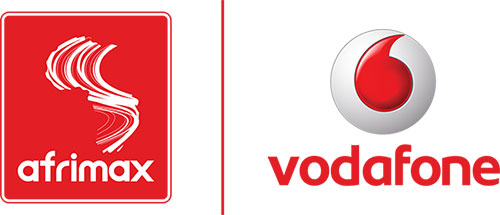 Busy connecting an entire continent with the latest in 4G network technology, Afrimax Group is at the forefront of the telecom revolution engulfing Sub-Saharan Africa. The company, headquartered in The Netherlands, has accumulated the largest portfolio of easily deployable TD-LTE frequencies and is in the process of launching commercial operations in a number of key markets.
More than just a provider of network infrastructure, Afrimax Group is wholly dedicated to empowering young people. In Zambia, the company has signed up nine universities to facilitate recruitment drives. It has already hired fifty graduates who now make up almost 50% of its local workforce. A similar approach is now being rolled out in Uganda, Ghana, and Cameroon.
In Zambia Afrimax Group has further recruited over 250 University Students through its Brand Ambassador Programme that gives young people the opportunity to be mentored, coached and gain a hands on experience in the work place, whilst encouraging them to also become entrepreneurs in order for them to be self-reliant through a start-up capitalisation project in partnership with a local bank.
Afrimax Group pays particular attention to students from disadvantaged backgrounds or isolated rural communities who may benefit from the company's e-learning portal and access opportunities not previously available. Afrimax Group has a clear vision to enable young people to build and provide services to their peers. Thus the company has incorporated a broad platform of corporate social responsibility (CSR) initiatives into its very business model.
Afrimax Group possesses spectrum licenses in twelve African markets. The company saw an opportunity in meeting the pent-up demand for reliable data services, driven mostly by young people.
The CFI.co judging panel is aware that reliable telecom services are essential, if not key, to economic development. The judges wish to support large-scale initiatives that help connect and empower young people in Africa and are therefore thrilled to offer Afrimax Group the 2016 Best Social Impact Telecom Group Sub-Saharan Africa Award.
---
---