FxPro group: Best FX Execution Global 2016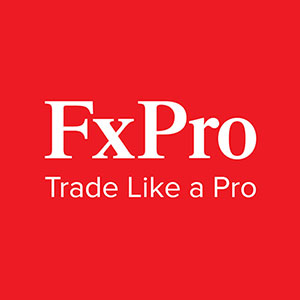 Known for its professionalism and fair trading practices, FxPro Group has been leading the forex trading industry for over ten years, building its success on the premise that a sensible and straightforward corporate approach ensures return business and thus increases sustainability.
Contrary to most, FxPro does not promise the moon. The brokerage merely suggests that traders may be able to profit from monitoring economic events and market dynamics. By connecting the dots, trades and opportunities can, quite conceivably, arise. It is this cautious, yet sensible, approach that elevates FxPro a few notches above its peers.
The firm offers its traders all the tools and conveniences that produce impressive flows of data from which informed decisions can be reached. That said, FxPro is reluctant and has indeed refused to pepper its online trading platform with bells and whistles. Binary options and spread betting facilities are absent since these and other exotic instruments usually only add risk while their upside is limited. Casino-like bonuses are also lacking. FxPro wishes traders to focus on the business at hand. This calls for a minimum of distractions.
In fact, the novel business model implemented by FxPro Group aims to cement a mutually beneficial relationship between client and broker – based on trust and transparency. The CFI.co judging panel finds much to praise in the understated way FxPro conducts its business. The judges are pleased to offer FxPro Group the 2016 Best FX Execution Global Award.
---