Agronomics: Best Sustainable Food Technology Investor Global 2023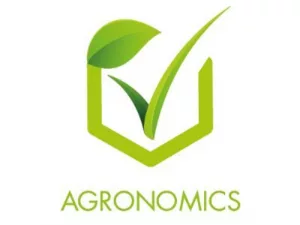 Nearly half of all water used in the US goes to raising livestock, the most emissions-intensive food consumed by humans. Agronomics believes the solution to environmental and hunger crises lies in the niche food industry of cellular agriculture and precision fermentation.
The sustainable food tech investor looks for companies combining time-tested techniques with specialised modern equipment to the meet the world's growing food needs while conserving resources and reducing emissions. As of the fourth quarter 2022, Agronomics had £29.8m in cash reserves to seize new cellular agriculture opportunities. The uninvested cash represents 18.4 percent of the portfolio breakdown at that time, with the remainder divvied up between dozens of innovative enterprises. Agronomics investees are at the forefront of the food revolution, offering a range of cellular-cultivated and fermentation-derived products. These companies turn cellular cultures into poultry, pork and beef products that can pass the most discriminate taste testing. They employ precision fermentation to create dairy and egg proteins. They're working with plant-based proteins, gene-edited crops and cultivated leather. An investee has struck high-profile partnerships in Japan and the EU. Agronomics portfolio companies are poised for commercialisation. Agronomics (ANIC) is the only UK-listed biotech venture capitalist specialising in cellular agriculture.
The CFI.co jury presents Agronomics with the 2023 global award for Best Sustainable Food Technology Investor.
---