Belinvestbank: Best Digital Banking Solutions CIS 2020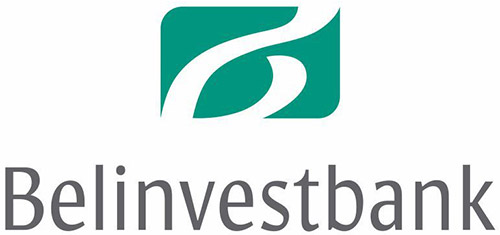 Over the past year, Belinvestbank has committed considerable resources to an overhaul of its digital banking platform. One of the largest Belarusian banks has a well-distributed network of branches and ATMs across the country, paired with a modern multifunctional digital platform that takes customer convenience to the next level.
The bank drives innovation in response to customer demand and market trends. It has developed a suite of apps that brings banking to the palm of the hand, freeing clients from the limitations of traditional banking hours as well as the location of offices which permits them to make loan payments, replenish deposit accounts, send money transfers in multiple currencies, or make purchases on-line to the utmost of convenience, speed and security in 24/7/365 real-time mode.
All that has become possible due to the modern mobile app, Internet banking accessible via PC or tablet as well as the Oplati innovative mobile payment service the capabilities of which go far beyond that of regular financial services creating the substantial Ecosystem not only for Belinvestbank customers, but also for any citizen of Belarus.
The promotion of remote service facilities provides the bank's customers with the additional possibility of insuring themselves and their relatives in deteriorating epidemiologic environment while executing financial transactions on-line.
Remote cooperation format is also available for businesses. Legal persons and individual entrepreneurs can become bank's clients staying in their offices or telecommuting. Ready-to-operate connection of a business takes only a few hours.
Belinvestbank has encouraged those customers who cannot avoid visiting the office to pre-register for in-person appointments with retail or business banking specialists; this has helped to prevent queues and unnecessary contact during the pandemic.
The bank envisions its future as decidedly digital, and will continue to fuel its tech transformation to best meet evolving customer needs.
The CFI.co judging panel presents Belinvestbank with the 2020 award for Best Digital Banking Solutions (CIS).
---
---