Ventum Dynamics: Clean, Renewable Energy to Anyone, Anywhere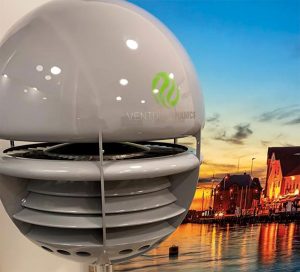 CFI.co's Chairman Tor Svensson's exclusive interview with Wolfgang Krohn, the CEO of Ventum Dynamics – the Norwegian creator of the Verosphere, a transformational energy cleantech product.
What is your role at Ventum and how has life prepared you for that?
My role as the CEO in Ventum is to drive our contribution forward to the necessary renewable energy transition. The clean energy sector has always intrigued me. I very much enjoy being part of a project that will change how we make use of wind for domestic and international energy production. This is something I just had to be part of. My experience from working on large realty projects have made clear just how increasingly essential the energy classifications have become to both tenants and owners.
What are Ventum's purpose and strategic intent?
Our purpose is to be a game changer in the energy market by addressing the international need for substituting the sources of energy for both domestic and industrial power.
How does the world benefit from Ventum?
We produce a safe, efficient and placement friendly cleantech solution for reducing traditional energy consumption: an innovative vertical axis wind turbine. As our Verosphere does not require to be pointed towards the wind, the need for wind sensors and orientation mechanics is eliminated.
Where do you see Ventum in 3-5 years' time?
Ventum aims to be a global player in the green energy market and serve as a supplement to solar systems globally.
What is your international strategy?
We are already looking into licencing out production in the US, Asia and Africa.
Which UN SDG goal(s) does Ventum address?
Plenty of them. First and foremost, SDG #7 for affordable and clean energy. Our recent product models are going to be made with recycled sea waste plastic – aligned with SDG #14. We have a strong desire to help and being able to deliver a power solution in remote areas. This is something the whole team is extremely focused on getting into place, as per our slogan: "Clean, renewable energy to anyone, anywhere".
How has the COVID pandemic influenced your life and business? How do you mitigate the impact?
At the time when the pandemic broke out in Europe, we were in the process of making the final changes to our CADS towards wind simulations. Our set launch date was creeping closer, as we had a slot to launch at the World Expo 2020 in Dubai. Luckily, the whole event got postponed and we were given enough time to continue our development and improve our product even further. We are a small development team, so our cohort didn't move much out of our own bubble. Knock on wood, we have all been healthy so far.
For more information, see ventumdynamics.com
---
You may have an interest in also reading…
Technology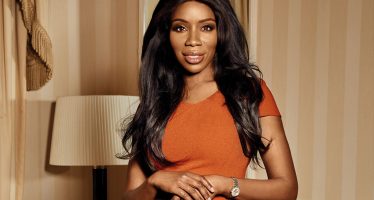 Cecilia Harvey's jaw-dropping career was launched by a chance careers-day visit to Wall Street. Today, she is a woman on
Europe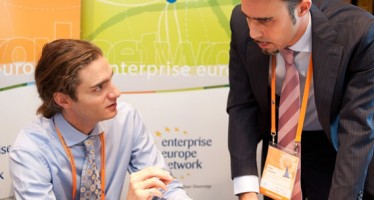 Small businesses looking to succeed in today's market need to trade across borders, invest in research and development and access
Innovation & Technology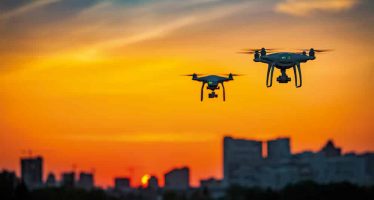 Drones are changing the way in which we interact with one another. From commercial applications to lifesaving transportation, drones are