Stiglitz: The American Dream is a Myth
In his new book "The Price of Inequality" Nobel Laureate economist Joseph Stiglitz addresses the growing income and wealth inequality in the US and the consequences which includes underinvestment in infrastructure, education, and technology, impeding the engines of growth. He has numbers to demonstrate that ones opportunities depends on his or hers parents social status
In his words:
"Nowadays, these numbers show that the American dream is a myth. There is less equality of opportunity in the United States today than there is in Europe – or, indeed, in any advanced industrial country for which there are data.
This is one of the reasons that America has the highest level of inequality of any of the advanced countries – and its gap with the rest has been widening. In the "recovery" of 2009-2010, the top 1% of US income earners captured 93% of the income growth. Other inequality indicators – like wealth, health, and life expectancy – are as bad or even worse. The clear trend is one of concentration of income and wealth at the top, the hollowing out of the middle, and increasing poverty at the bottom."
"Lack of opportunity means that [America's] most valuable asset – its people – is not being fully used."

– Joseph Stiglitz
"America is paying a high price for continuing in the opposite direction. Inequality leads to lower growth and less efficiency. Lack of opportunity means that its most valuable asset – its people – is not being fully used. Many at the bottom, or even in the middle, are not living up to their potential, because the rich, needing few public services and worried that a strong government might redistribute income, use their political influence to cut taxes and curtail government spending. This leads to underinvestment in infrastructure, education, and technology, impeding the engines of growth."
In an interview with The Oregorian, Stiglitz is pessimistic in his outlook for the US Middle class:
"…For most Americans, we were living in a dream. Real incomes of most Americans have been going down for years. Because of the housing bubble, we told them they could continue to consume as if their incomes were going up.
Now they have to come back within their means. But it's worse than that. They're indebted, so they have to come down even further. Lower economic growth means lower increases in incomes even than before.
The deficit hawks will encourage us to cut back spending on research and investments in education and infrastructure. That means growth will be even lower. So Americans will, in effect, give up their income in order for the bankers to have bigger bonuses.
That's a recipe for social tension."
Source: www.project-syndicate.org and The Orgorian
Joseph E. Stiglitz, a Nobel laureate in economics, has pioneered pathbreaking theories in the fields of economic information, taxation, development, trade, and technical change. As a policymaker, he served on and later chaired President Bill Clinton's Council of Economic Advisers, and was Senior Vice President and Chief Economist of the World Bank. He is currently a professor at Columbia University, and has taught at Stanford, Yale, Princeton, and Oxford.He is the author of The Price of Inequality: How Today's Divided Society Endangers our Future.
---
You may have an interest in also reading…
Finance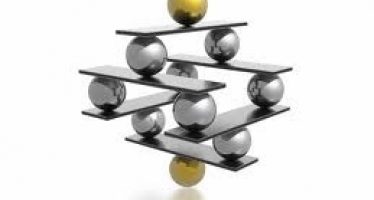 By Mona Vyas From the moment of conception to the surrender of the last breath, entrepreneurs have to fight innumerable
Sustainability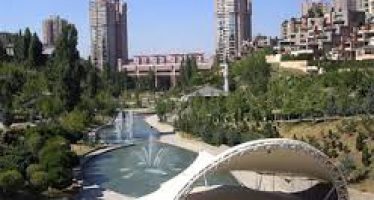 New World Bank report recommends shift to more sustainable growth model. The World Bank today launched a new report, Turkey in
Finance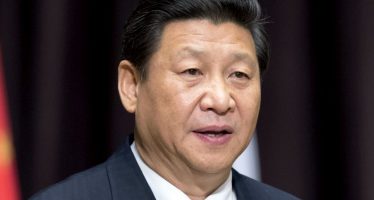 Last month, Chinese President Xi Jinping presided over a heavily orchestrated Belt and Road forum in Beijing. The two-day event