El-Erian from PIMCO: Europe is on a Raft Towards Deadly Waterfall
In his article, "Will Europe Be Willing but Disabled?", the award winning (and $1.4 trillion fund manager) Mohamed El-Erian, nails the difficulty of putting Europe back on the path of economic growth, job creation, and financial stability as long as she remains a collective of nation-states with notable divergences in economic, financial, and social conditions; cultural differences; with political cycles far from synchronized; and with too many regional governance mechanisms. He asks: by the time Europe is ready and willing to accept the tough decisions, will it be too late?
"Private-sector activity is slowing, and it is nearing a standstill in the eurozone's most vulnerable economy (Greece), where a bank run is in full swing. Elsewhere, too, depositors are beginning to transfer their savings to the strongest economy (Germany) and to safe havens beyond (Switzerland and the United States). Weaker companies are shedding labor, while stronger firms are delaying investments in plant and equipment. And global investors continue to exit the eurozone in droves, shifting countries' liabilities to taxpayers and the ECB's balance sheet."
The PIMCO CEO goes on to use a metaphor:
"The eurozone's leaders are on a raft heading towards a life-threatening waterfall. The longer they wait, the more the raft gains speed. So the outcome no longer depends only on their willingness to cooperate in order to navigate the raft to safety. It also hinges on their ability to do so in the midst of natural forces that are increasingly difficult to control and overcome.
The message is clear. The current crisis might indeed eventually break eurozone leaders' inherent resistance to compromise, collaboration, and common action. But the longer they bicker and dither, the greater the risk that what they gain in willingness will be lost to incapacity."
Source: Project Syndicate
Mohamed A. El-Erian is CEO and co-Chief Investment Officer of the global investment compamy PIMCO, with approximately $1.4 trillion in assets under management. He previously worked at the International Monetary Fund and the Harvard Management Company, the entity that manages Harvard University's endowment. He was named one of Foreign Policy's Top 100 Global Thinkers in 2009, 2010, and 2011. His book When Markets Collide was the Financial Times/Goldman Sachs Book of the Year and was named a best book of 2008 by the Economist.
---
You may have an interest in also reading…
North America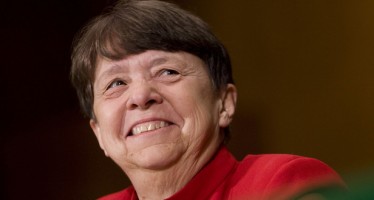 Over the course of her career, Mary Jo White, the current chair of the US Securities and Exchange Commission (SEC),
FEATURED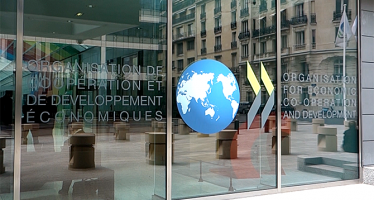 By Hildegunn Kyvik Nordås In the past, services markets were largely local and countries mostly worked out their regulation without
Editor's Picks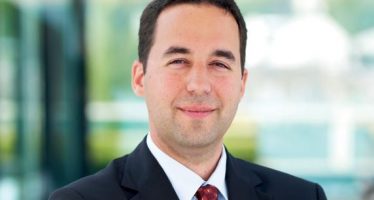 The new frontier of insurance runs through cyberspace. Hacking has professionalised and is no longer the preserve of lone bespectacled