George Soros: The Real Economy of the Eurozone is Declining, while Germany is Booming
In this article, the international financier George Soros explains that when the euro was introduced the regulators allowed banks to buy unlimited amounts of government bonds without setting aside any equity capital and how many banks preferred the (now) riskier PIIGS government bonds due to their incremental yields. The ECB encouraged this reckless investing by discounting all euro zone government bonds on equal terms.
Soros's solution going forward:
"The euro zone needs a banking union: a European deposit-insurance scheme in order to stem capital flight, a European source for financing bank recapitalization, and euro zone-wide supervision and regulation. The heavily indebted countries need relief on their financing costs. There are various ways to provide it, but they all require Germany's active support."
The euro zone needs a banking union
…
"Barring an accident like the Lehman Brothers bankruptcy, Germany is likely to do enough to hold the euro together, but the EU will become something very different from the open society that once fired people's imagination. The division between debtor and creditor countries will become permanent, with Germany dominating and the periphery becoming a depressed hinterland."
…
"It is clear what is needed: a European fiscal authority that is able and willing to reduce the debt burden of the periphery, as well as a banking union. Debt relief could take various forms other than Eurobonds, and would be conditional on debtors abiding by the fiscal compact. Withdrawing all or part of the relief in case of non performance would be a powerful protection against moral hazard. It is up to Germany to live up to the leadership responsibilities thrust upon it by its own success."
As spoken by Soros.
Source: Excerpts from www.project-syndicate.org
George Soros is a Hungarian-American business magnate and philanthropist. He is the chairman of Soros Fund Management. Soros supports progressive-liberal causes. He is known as "The Man Who Broke the Bank of England" because of his US$1 billion in investment profits during the 1992 Black Wednesday UK currency crisis.
Between 1979 and 2011, Soros gave away over $8 billion to human rights, public health, and education causes. He played a significant role in the peaceful transition from communism to capitalism in Hungary (1984–89), and provided Europe's largest higher education endowment to Central European University in Budapest.
---
You may have an interest in also reading…
Finance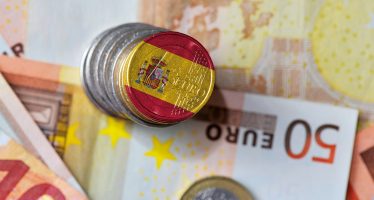 At an estimated €90m[1], Spanish impact investment is considered an incipient market by European standards[2], well behind Germany, France, Italy
Corporate Leaders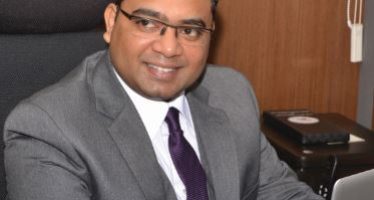 Stock brokerage in Bangladesh is not the most obvious of career choices ambitious students mull in Bangladesh. The few people
FEATURED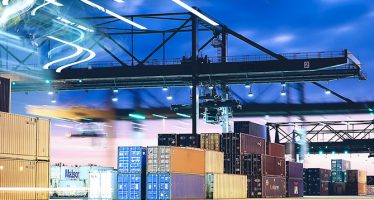 International trade has undergone a radical transformation in the past decades as production processes have fragmented along cross-border value chains.