Growth Holdings: Outstanding Real Estate Value-Creation Leadership Global 2020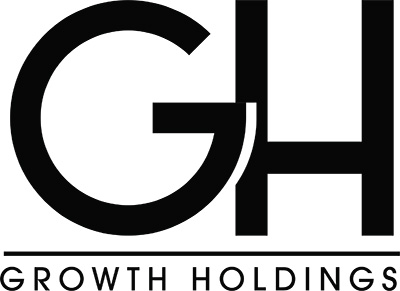 Growth Holdings partners with industry-leader Tesla, and other innovators and disruptors, to offer homebuyers next-generation tech features that not only enhance energy efficiency and reduce environmental impact, but also promote healthy living without sacrificing either style or comfort.
The latest addition to the Growth Holdings portfolio is The Canyon Collection in Las Vegas: Custom-built residences that raise smart and sustainable to the next level and redefine luxury living.
Uniquely, Growth Holdings homes help sustain the health and well-being of their occupants without any input beyond their presence. The company is the first to develop intuitive high-tech homes that get to know the occupants, learn from them through passive observation, and use the resulting data to anticipate needs and shape a welcoming, wholesome, and relaxed domestic atmosphere.
This remarkable breakthrough in home technology is the work of Lebanese-born Philippe Ziade who completed a dual degree in civil and mechanical engineering. His vision of bundling disparate strands of budding home technology into a seamlessly integrated single system has allowed his company to leap ahead of the competition with a value proposition unequalled anywhere.
Today, Mr Ziade chairs the board of Growth Holdings. The corporation now represents a network of 24 companies that act in concert to cover all aspects of real estate industry, from design, development, and marketing to investment, building, and management.
Growth Holdings companies work in harmony to execute bespoke projects from concept to delivery within a 13-month timeframe. Prices start at around $2m. Tesla energy solutions are a standard fixture and clients may opt for a Tesla vehicle with onboard systems that complement the home environment and add a mobility vector to further enhance the experience.
The CFI.co judging panel recognises Growth Holdings, a company at the forefront of collaborative innovation and disruption, as the winner of the 2020 Global Outstanding Real Estate Value-Creation Leadership Award.
---
---