In Malaysia: Twice a Monarch
Catherine, Duchess of Cambridge delivered her first speech on foreign soil during a four-day visit to Malaysia with Prince William in September this year. She spoke of the importance of paliative care.
The British royals were guests of the rulers of Malaysia at a lavish dinner held at the istana Negara Palace in Kuala Lumpur.
The role of the Malaysian monarch is largely ceremonial but held in high esteem especially by the Malay ethnic majority.
Abdul Halim Mu'adzam Sharah, at 84 years, became the oldest constitutional monarch when he ascended the Malaysian throne last year. He is also the first to have ascended the throne for a second time – after serving the nation in this way from 1970-75.
Enthroned on Wednesday April 11th 2012 , the new King said, "All Malaysians have equal rights… It is my wish to see them all gain from the country's development."
From the Archives: CFI.co chairman, Tor Svensson, is pictured with the late King Tuanku Jaafa (monarch from 1994-99) during a visit to Malaysia in 1998.
---
---
You may have an interest in also reading…
Asia Pacific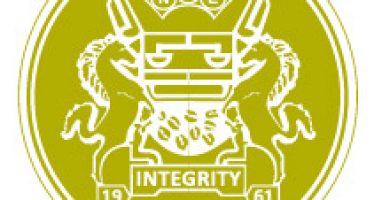 October, 2014, Seoul, Korea: The Nigerian Stock Exchange ("the NSE"), today, announced that it received a unanimous vote for admission
North America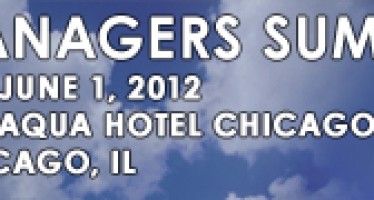 The Radisson Blu Aqua Hotel Chicago, Chicago, IL May 30-June 1, 2012 If you are looking to expand and diversify
Finance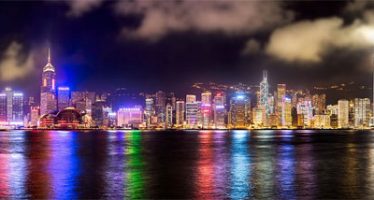 This year, CFI sees stronger growth in both GDP and company profits in the BRIC economies and the other emerging