The Billionaires' League: Best Portfolio Management App Caribbean 2017
Why reinvent the wheel time and again if you can just as easily enjoy a smooth ride in tracks laid down by the world's best financial artisans? Investors could do worse than to follow a few strokes of genius such as those of the billionaires who made their fortunes trading stocks.
The Billionaires' League app allows investors to piggyback on the trades of the world's most successful asset managers such as Warren Buffet and funds such as Blackrock. Whilst a tracker strategy does not ensure consistent profits or offer ironclad guarantees, it probably beats the hunch-inspired market bets placed by less knowledgeable investors – i.e. everyone who has not yet made their first billion on Wall Street.
The Billionaires' League app allows for the building and growing of investment portfolios of any size. The app enables investors to replicate the market moves of the big guys – in real time. The app offers easy access to a vast universe of tracking options. The behaviour of the global market's movers and shakers – billionaires, asset managers, and pension funds (fifteen of each) – is analysed and presented in detail. The app's subscribers can easily track their moves.
The CFI.co judging panel is always happy to recognise true innovation. The Billionaires' League app is indeed novel – and very useful as well – as it saves investors time and possibly money. The judges are pleased to offers The Billionaires' League the 2017 Best Portfolio Management App Caribbean 2017.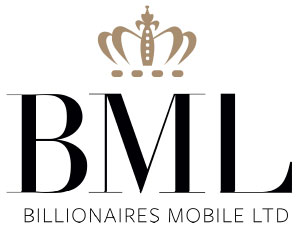 ---